A 26-year-old Mother With Cancer Has To Tell Her Son She's Dying
The situation that Naomi Knighton is in right now is very strange and also quite unfortunate. This young mother is 26 years old, however, she suffers from an aggressive form of leukemia. The problem seems to get worse to the point where she might end up dying as there's no real way to treat this health problem. She had two bone marrow transplants already, and she might even have to deal with more transplants.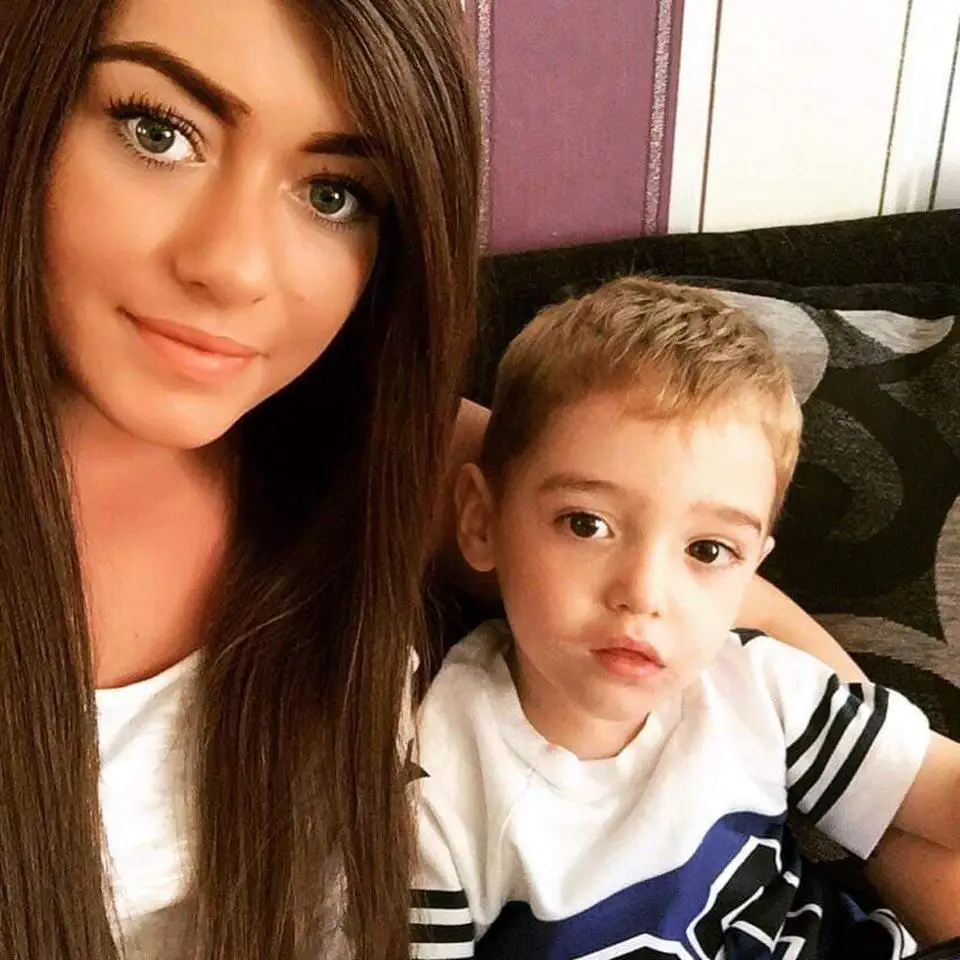 But according to her doctor, the cancer might be winning, which is heartbreaking to say the least. Naomi understands the situation, but she doesn't know how to break the news to her 6-year-old child named J'Varn. Thankfully her relatives made things a bit easier for her because they told the child already that his mother is very unhealthy. Preparing the child for anything that might happen is extremely important, so it all comes down to finding a better and more reliable way to handle the situation in a way that works.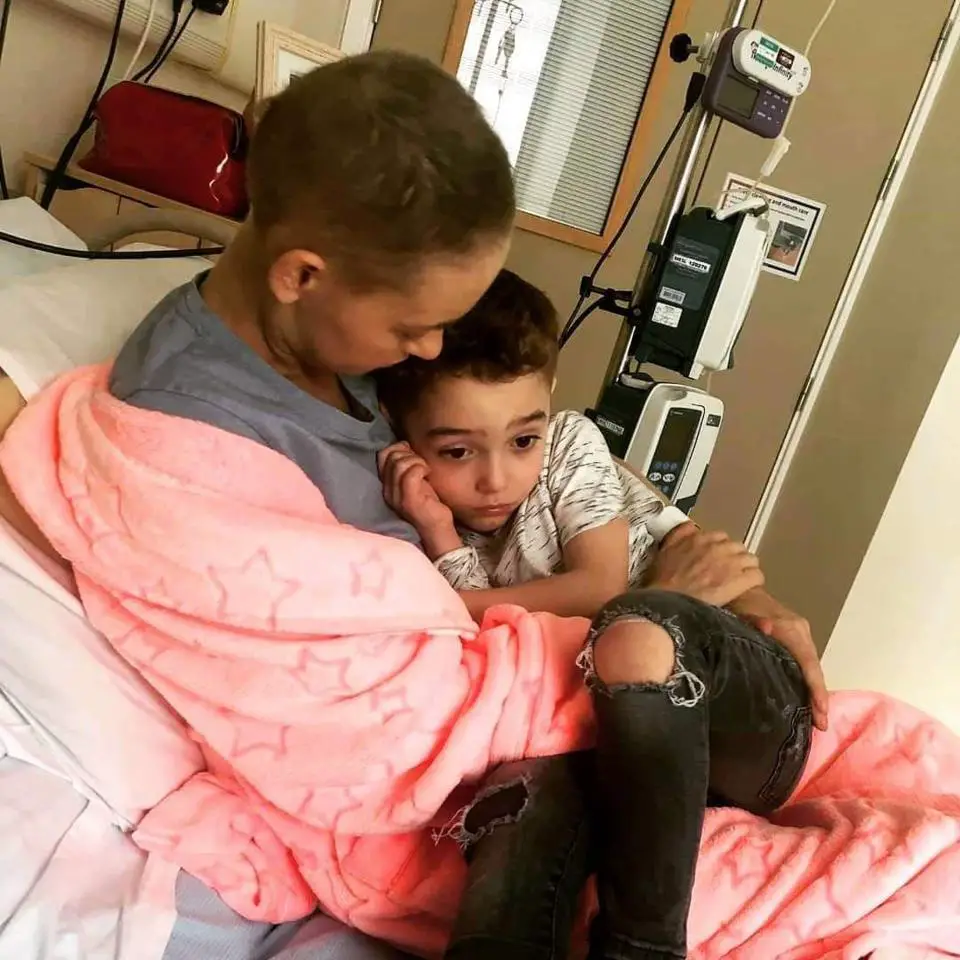 J'Varn is upset, and he lacks the understanding of what it means to have cancer, at least at this time. Naomi Knighton's sister is helping her with the medical treatments, and she also takes good care of Naomi's child. Things like these are extremely important, especially when you receive bad news like that.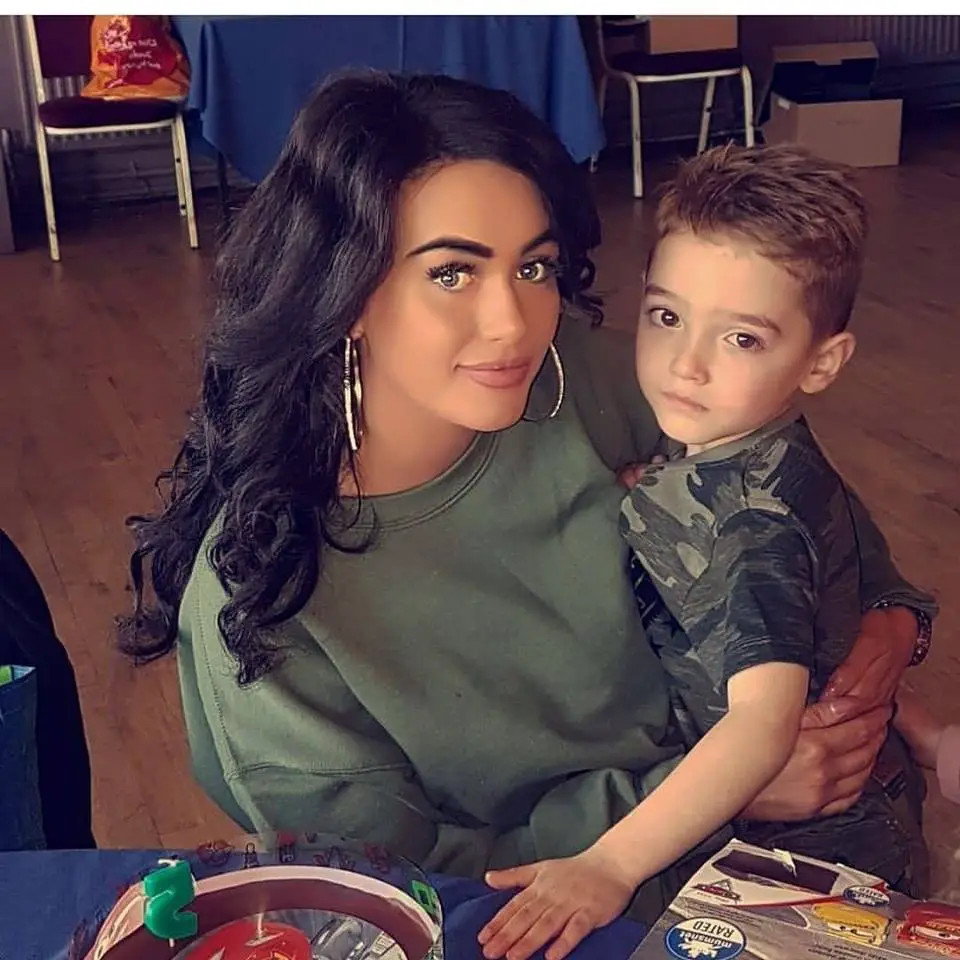 Naomi knew about the cancer problems for a very long time, ever since she was a teenager. After going to the doctor she learned that she has myeloid leukemia, something that her mother thought about seeing just how easy it is for her to get a cold, not to mention the numerous throat infections and constant coughing.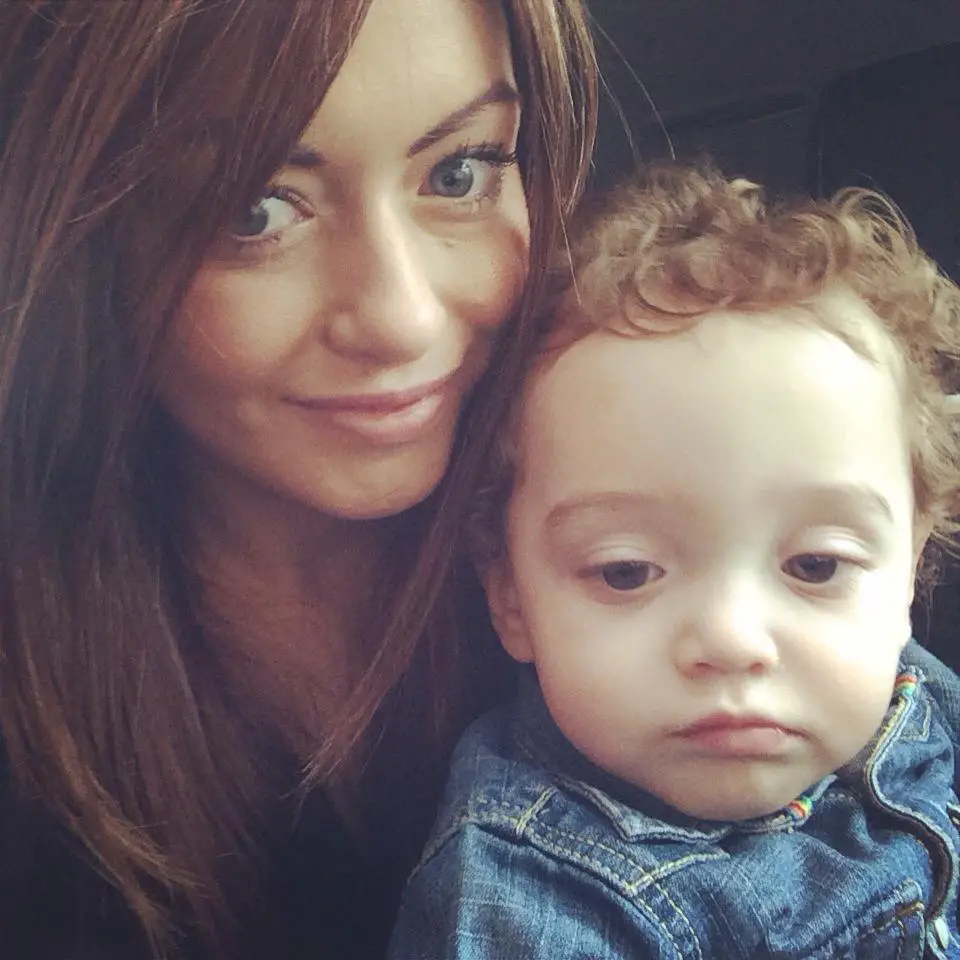 The main problem for Naomi is that her cancer is very aggressive. She is taking some medication that would eventually make her feel better. But the problem is that these treatments are not as fast as she would imagine. Nor are they very efficient. Since cancer is constantly attacking her body, it can be extremely hard to get better. Doctors gave her two options, either to extend her life or opt for medication that will ease up the pain. Since she has a son, she wants to spend as much time as possible with him, something that everyone can relate to. Naomi even prepared for the worst; she told her family that she wants a party-style funeral and she wants a white tombstone so it's easy to see when her child comes to visit her grave.

Make sure to share this story with your friends and family.