A man tried to steal opioids but he stole laxatives instead
Peter Hans Emery, 56 thought he was a genius when he got to steal opioids from the home he was staying at that time. He went to the medical cabinet and quickly removed some opioids, then ran away. The unfortunate thing for him is that Emergy didn't steal an opioid. Instead, was a bottle of laxatives, which means he most likely went directly to the bathroom right after taking them.
According to The Smoking Gun, Peter Hans Emery's theft was caught on video at the Pinellas Park home. He was even seen on video when he ingested some of the pills he stole. Unfortunately for Emery, the Equate Gentle Laxative pills were in a Hydrocodone-Acetaminophen bottle.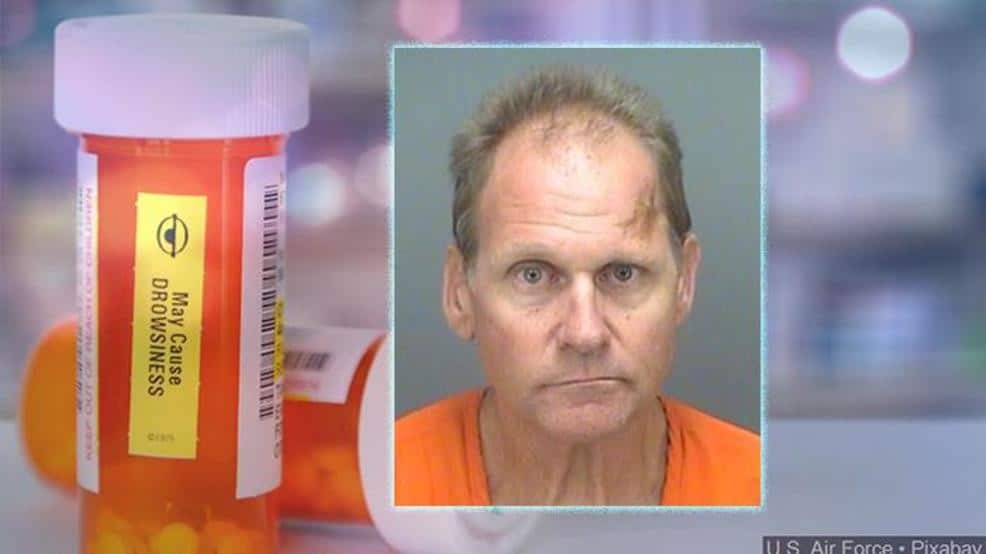 Emery's roommate switched the pills because he suspected Emery was stealing the pain medication. And he was right, as Emery took those pills right away. The roommate, named Jayme Ream, is the one that set up the camera to acquire proof for the incident.
Hydrocodone-Acetaminophen is widely known for being a pain medication, and it's highly addictive. While he thought he struck gold, unfortunately all he got was a couple of laxatives in a bottle. Emery has a very long rap sheet, and he was arrested and then booked on felony charges and probation violation charges.
Make sure to share this funny story with your friends.